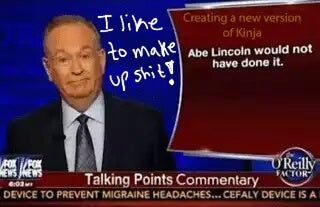 See those above? I like to caption/draw on pictures but I'm running out of material. I would like moar pictures of famous people or funny pictures of animals to draw on because I get bored at work.
Plus I want to take my note 3 for a spin.
I will bump up for later crowds.
So do you have any pictures I can draw on/caption?