Assistance needed, internet savvy folk of GT! I need to instigate and examine some entirely gif/meme/image-based conversations (this is for school, because I do super weird shit for school). Can you help me out? I'll start things off... lets chat: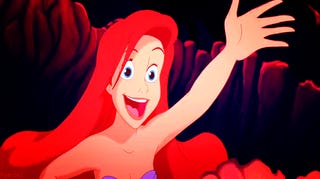 P.S... I'm in class, so I may disappear for a bit. Feel free to gif at each other, not just at me.
ETA: SO MANY GIFS. THANKS, ALL.