...but I am going to the gynecologist in an hour to see what the bump on my cervix is and I am scared. :(
It's gonna be okay, right? Right. Now I'm gonna daydream about waffles.
And buying a bunch of shit from ModCloth.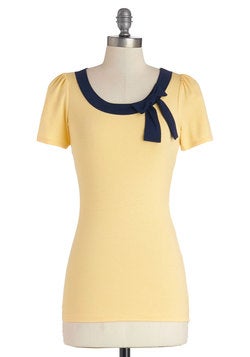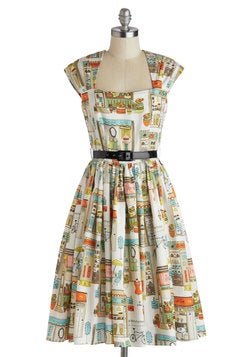 What are you daydreaming about, Groupthink?