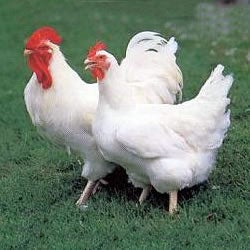 I am going to share my aunt's genius recipe for slow-cooked chicken. If you have a lot of free time on your hand and, ideally, a whole chicken to cook,try this out.
What you'll need:
1 whole chicken that fits in whatever iron-lidded pot you own
1 cast-iron pot with a lid you can leave in the oven. Dutch ovens work, too.
Vegetables. Onions count.
Lots of spices. Things like Mrs Dash or Trader Joe's 21 Seasoning Salute makes things easier.Be creative. My aunt tends to use curry powder in her version.
salt
First you cut up your onions.Then, cover the chicken in salt. Then you add a liberal amount of spices(preferably savory spices). Don't worry about the flavor being too strong. Put the chicken in your pot and then add the onions and giblets if you roll that way.Preheat the oven to 350 and put the chicken in the oven once it's fully heated. Cook the chicken for 30 minutes (it apparently kills the bacteria as my aunt instructed) and then turn the heat down to 200.
After that, do absolutely nothing for the rest of the night. Go to bed, watch a movie, save the world, whatever.Check on the chicken the next day. If it's soft enough for you, it's done. If you're like me and you want to be able to eat the bones, don't take it out until the meat at the bones are brown. Yes, the meat will be falling off the bones, so this will be easy. Once the chicken is to your liking, take it out of the oven and enjoy!
You're welcome.