I'm bored, and have been drinking since I started baking. So, I'm a tidge bit drunk and preparing to play Cards Against Humanity (Bigger, Blacker Box).
So, howsabout I post some gifs of cute men? And some ladies, because I fully believe everyone should be involved. Also, I've come to the conclusion the only time I think about human relations is when I'm not sober. That's probably weird?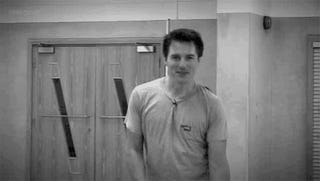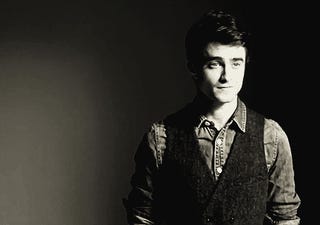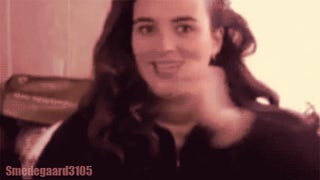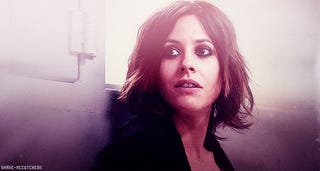 Join me, in the cute people giffing!