Import/duty fees. I've been looking at Vivienne Westwood stuff for the past couple of weeks. I finally found a site called Far Fetch that calculates the import fees and includes them in the price so you don't get surprised when it comes to Canada from the US. I did look at Westwood's official store that ships from the UK, but I was scared of import fees.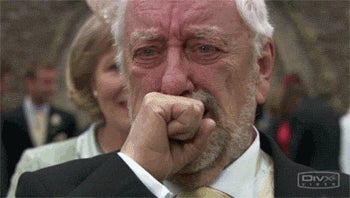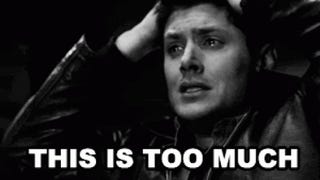 Scarf I was looking at was $156, jumped to $250. (Canadian dollar is partially to blame, this I thought was fair)
Earrings I thought were cute, almost doubled, the were 200ish, and became over 400.
Dresses I looked at but could never buy, but think I could maybe sew myself, went from a grand to three.
Imaginary me looks fantastic in everything.
Where the fuck can a robot in Southern Ontario, who stops off in Toronto buy Westwood without paying import fees?
Okay okay, so a lot of it probably is the Canadian dollar, but man it hurt to look at my cart which was a sensible 400, go to 700. (No I didn't buy because I can't rationalize that purchase.)