I woke up at 6:45am this morning. I usually do not wake up so early on a Sunday, but a few weeks ago I decided to volunteer at a triathlon at a nearby park. I was running late because I pressed snooze too many times. I went out the front door and saw a big white husky in my front yard. I looked around and didn't see his owner (who lives about a block away), so I figured I would quickly take him back home before heading to the park.
I grabbed a leash from inside and then we walked down the alley our houses share. I saw that they were doing construction on his fence and the dog had knocked over the plywood covering a large gap in the back. I could also see the backdoor was open. I figured it would be weird to have your neighbor show up in your backyard knocking on the door, so I took him around to the front. The front door was also wide open (there was a glass storm door too). I rang the doorbell and expected the owner to come out quickly since he was clearly awake, with all the doors open and what not. We stood there for a pretty long time and no one showed up. I peered inside looking for signs of his owner, but saw nothing.
I was getting a little impatient because I was now running late to the triathlon. I rang the doorbell again and still there was no sign of anyone. I thought about just letting the dog inside, but figured that would be weird. As I was looking inside, the owner comes out of a room, and stands in the hall staring directly at me for a second. He was completely naked.
I was like: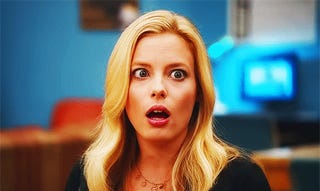 He saw me, covered up with his hands and dodged into another room.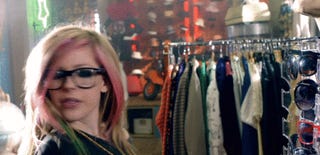 He came back a moment later in a bathrobe. I pretended nothing happened.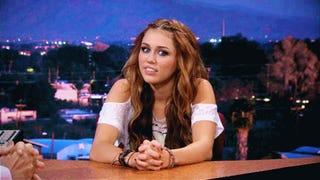 and said "Oh hi, I found your dog wandering around down the block! Here he is! Have a good day!" He thanked me and said I was awesome.
So, that happened. How was your weekend?