I'm confused. This looks like it's half military time and half not? You're supposed to subtract 12 or something or blah blah but I need to make sure I know what this is 'cause I'm buying tickets for the shuttle from the airport to the university I have my interview at. I'm probably just dumb but whatever...
6:20
8:20
10:20
12:20
14:20
16:20
17:20
18:20
20:20
22:20
The hell am I looking at?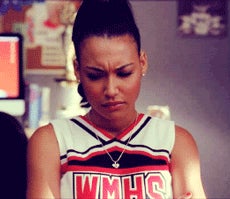 Update: Thanks to all of you who answered. I figured after 12:20 it was still PM time and I used a converter thing on the internet but I wanted to make sure. I wish they could use 24 hour time 'cause this was silly...