Any survival tips?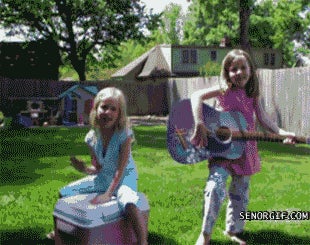 Thanks for the gif, Barleychew!

Thanksgiving is two weeks away and I've already gotten into a fight with my brother and my mom at the same time...and we weren't even in the same room...or the same state...
I think I might have to steal my mom's Xanax when I'm home...