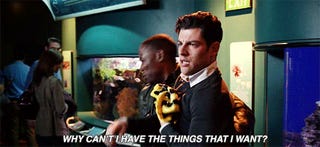 Not really, but I'mma gonna bitch about some stupid stuff and throw a pity party and you are all invited to pity me or seek pity or wallow in inconsequential bummers.
Sigh. Wake up this morning excited about a day off. Out of coffee. What?! You there- other adult human I live with, did you know we were out of coffee? You make the coffee, were you not keeping up with that shit? I do dishes, and when we run low on soap I say, "We need soap so that I can continue to clean our dishes" You make coffee, it is your job to say "we need coffee so that I may continue to make the delicious elixir that sustains us." Granted, we've gone to cold brew, so I probably should've noticed last night that there was not a cold brew a-brewin' in the fridge last night, but hey. That's not what this ranty post is about.
I've been invited to another hippie dippie dinner party thing, and while the good folks of GT have assured me that it isn't GMO veg that is tasteless, just under ripe, not local stuff- I don't want to deal with all that white people nonsense to get some tasty meals. I wonder if I can blackmail my friend into bringing me a doggie bag.
Lastly, I have found a decent, cheap yarn in the colorway of my dreams- seriously, it is gorgeous and creates a fucking beautiful fabric, but alas! Is not available in stores in my area. Sigh. I can order it on the internet, but like- I want it now.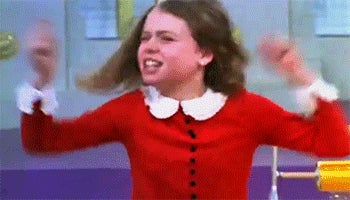 It's the Patons Lace yarn in Bonfire. I highly encourage you to go Check Out the projects done in the colorway on Ravelry. Just gorgeous. I'm still going to use the yarn, probably just in the black and white color way Patina, which is cool I guess. Honestly will make a much more usable infinity scarf. But you know, less fiery.
Lastly. My head hurts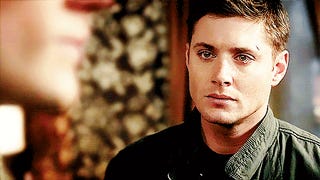 And it's almost certainly because I have had no coffee. Because withdrawal- even from a drug as soft as caffeine is a real bitch.
Le sigh. So many complaints.