Hoooooly fuck. So every once in a while I second-guess my wedding choices. I'm in the organizing stages now, I talk to a lot of my guests who for some reason *want* a lot of guidance about where they should stay, colours they should wear (a place close to the reception! Clothes-coloured!), but I feel more validated about my more free-form approach after finding out some facts about a wedding I am a mere guest-ling at.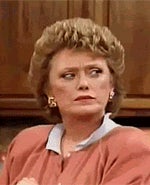 1 - this wedding is literally almost a year away, and they've just sent out the save the dates. I haven't sent out the save the dates for MINE, because everything I've read says about 6 months beforehand is the etiquette rule of thumb.
2- the save the dates require people to RSVP for the event, the rehearsal dinner and the breakfast NOW. Isn't that what invitations are for? Being able to book a night off work is different than booking a 4 day stretch. I think it's good to let us know and shit, give us heads up so we can start to plan, but WHY ARE YOU MAKING US COMMIT TO THIS NOW????
3- I, in my little guest-ling nothing role, have been given a colour to wear.
4 - Wedding is in the middle of nowhere, and the resort has a 2 night minimum stay which is.... uh... not cheap.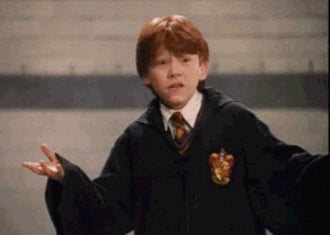 I mean, what the hell, right?
But seriously, guys, am I woefully behind on my save the dates? Is there a new wedding calendar that I haven't been made aware of? One that says it's okay to force your guests to make commitments a year in advance, and not just say "oh, hey, this is is coming up! keep it in mind?"