I'm so tired right now. How will I get through this day. Halp.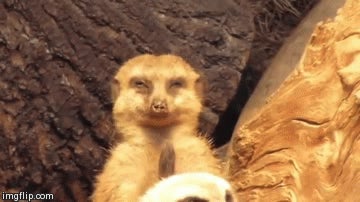 Why am I so tired, gawd. I even slept on the plane! I never sleep on planes! Maybe 25+ hours of traveling will lead to jetlag, no matter how well you do.
Got to my parents house around 4 yesterday, showered, then moved the first of my stuff to my new place. Today I'm working the whole day and tonight I'm going to be moving the rest of my stuff! YAAAAAY. So exciting!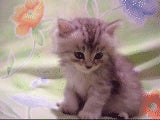 3 hours to survive until my dad comes to pick me up to move me around. How the hell am I going to survive these hours. I'm dying. Had I mentioned I've had a cold for 2 weeks too? Hopefully I can stay awake while I'm driving the moving van. Please if there is a lawd, halp me not die.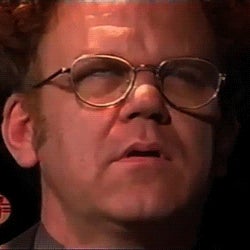 Also :
HIII How are you all? Long time no see! South Korea & Japan were awesome! Pics later! :D