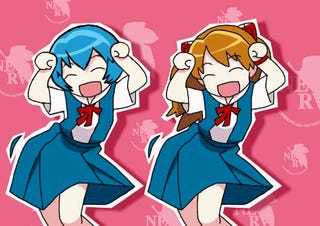 Oh my god, it's finally here! My very last day in China! Tomorrow, at 5 am, my boyfriend and I will leave Penglai for the last time and fly to Bulgaria for a few days before heading home to Canada. We had a really lovely goodbye dinner with our friends last night, I have entrusted my beloved yogurt maker to a dear friend (thanks to whoever suggested I get one when I was going through my yogurt crisis last year), and I've been freaking out about how much I have to pack for the past couple of days.
I ended up not taking revenge on the school in any serious way, but it does look like I've managed to convince the new teachers to rethink coming here. Yesterday, we heard from them to tell us that our boss wanted them to go to a completely different province to teach, so I emailed them just cautioning them to think long and hard and do their due research before accepting the position. They had a bunch of questions for me, which I answered honestly, but not with malice towards my boss, and they told me they decided they would not accept the contract unless they could teach at our school, where they were originally hired. So yay for prudent decision-making! In the meantime, the administration wants to run the school with one foreign teacher, which means that he will be working 40 hours just in classroom time. No way is this going to backfire in any major way.
I'm really anxious about travelling tomorrow. It's going to be about 22 hours of travel and I'm knee-deep in my period. I just ate my boyfriend's Kinder chocolate bar, because I become a monster with no moral compass when I'm menstruating. Slightly related, but if I were to travel with no bra tomorrow, and I haven't worn a bra in, say two or three days now, is that a good idea, or setting up a dangerous precedent?