Hey, all! It's Banned Books Week—the most wonderful time of the year! If you're interested, you can see lots of info about banned books at the ALA's website.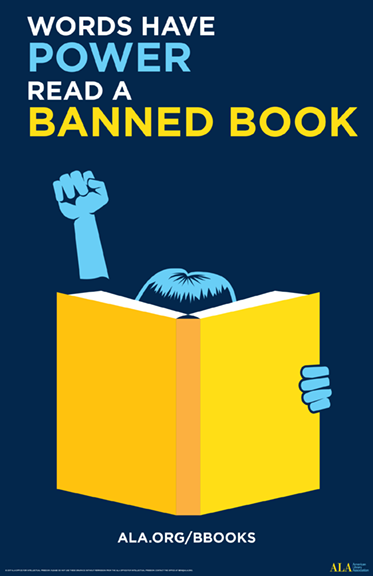 What are you favorite banned books? Are you reading one now?
As always, let us know:
What book did you most recently finish?
What are you reading now?
What's next on your "to read" list?
Do you have/need any book recs?
And, finally, though we retired the GT Book Club a few months ago, spectacularraptor and I were thinking it'd still be fun to do a Halloween book club—reading scary books together was always the best book club discussion. So, is there any interest in an October, scary book book club?