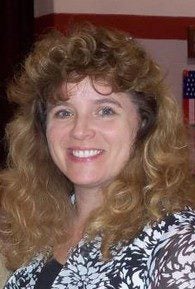 One of MI's RNC committee members is giving up her seat on the RNC to run for the US Senate. This is Mary Sears, one of the three candidates to replace her. She is of the opinion that gays should be purged from the GOP:
http://blogs.metrotimes.com/news-blawg/mic…
...yeah, Mary, I think y'all have already got that covered.