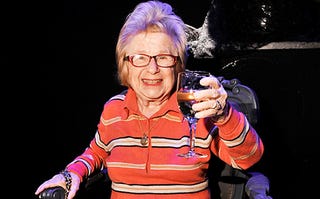 Happy birthday to my favourite sex therapist (even if she does look and sound exactly like my Bubbie), Dr. Ruth Westheimer! Couldn't have a better person to share a birthday with.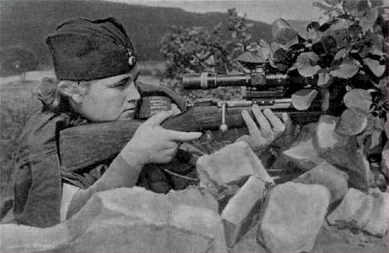 Apparently here she is in her sniper days. Badass.
As Dr. Ruth would say, have terrific sex! Any tips to share?