How was the weekend? What's the plan for the week? What are you listening to to get you through the day?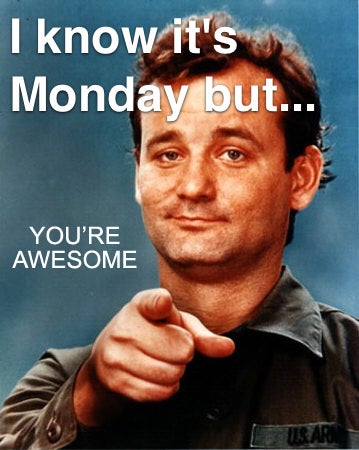 The weekend was good: I had a massage, got a little tipsy (very, very unusual for me but a good time!), did some chores, and started watching Silicon Valley. Do you guys watch that? So far, I love it.
I'm in my office, grading portfolios. The goal is to have all grading done by tomorrow so I can take the rest of the week to plan for fall and have summer truly off.
For music, I'm undecided. I was listening to Chargaux but I need something else that I can work to. I'm hoping y'all will have some inspiration for me!