so yeah, a bunch of people have suggested hand washing. That ain't happening.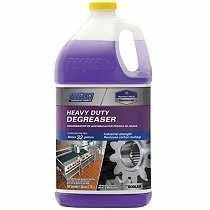 Anyone have any tips for getting some of the motor oil out of clothes?
I want to just dump some of this in my washing machine with my work clothes. Husband thinks that's a bad idea.
Thoughts? Opinions? Tips?
The worst was the day I dumped about 3 quarts of oil on me including in my hair. Usually it's not nearly that much.