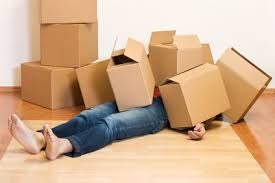 MrManzana and I are moving to a townhouse, which is very exciting. It will cost a bit more than what our apartment is now, but we will have more space and live in a much safer area of the city. We couldn't get out of our lease a month early, when the townhouse becomes available, but the new place told us they could hold it for us.
Well, today we were told that they can't hold it, so our move-in day is a week from tomorrow. So we will have to pay for two places to live for a month. Which...sucks. I impatiently want to move right in and get a kitten and be done with the current apartment. But since internet is built into our current rent payment, it doesn't make sense to pay for internet at two places at once. And it looks like we can't afford to get a kitten right away like we planned, because of the overlapping rent payments. And that makes me very sad, because I am a seven year old girl and I want a kitty NOW, DAMNIT!
Anyway, I am aware that this post isn't very exciting. But I wanted to share, since it actually is very exciting to be moving into a better place, and I have conflicting emotions because I am happy to move in sooner, but upset about how much it's going to cost us.