BRING. IT. ON.
×
One state rep. is targeting lawmakers who oppose same-sex marriage but don't live up to their… Read on salon.com
Says State Rep. Patricia Todd:
"I will not stand by and allow legislators to talk about 'family values' when they have affairs, and I know of many who are and have," Todd posted on Facebook over the weekend. "I will call our elected officials who want to hide in the closet out."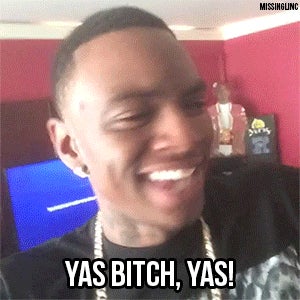 I would give just about anything to see more Democrats play this kind of political hardball. The GOP has made it very clear that on many (read: most) issues they are completely unwilling to compromise, unwilling to evolve AND unwilling to actually follow the moral principles that they claim to espouse.
It's time to stop pretending they are anything but petty, anti-intellectual bigots and to instead expose them as such.
Fuck the high road.