Over I tell you!
My human's Mother got us a big 'ole bag of these bad boys for Christmas. AND OMG so yummy. I can't stop. I feel like that one time I took codeine when I was sick and I talked to my cats in shitty French for what seemed like days. Or that time when I worked 3rd shift at a hotel and I started getting espresso shots from a shotty gas station in Willowbrook and I wasn't really sleeping for like 3 days strait. I'm full of it. FULL OF IT. I just want to put my leather jacket on and some some red lipstick and sprint full on around my industrial park. AND SING, I WANT TO SING. AND SHAKE MY BOOTY. OMG HALP.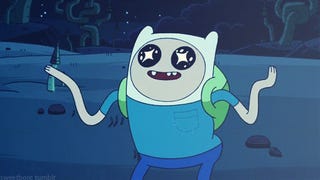 *I've been saying I want to shake my booty in a Yoda voice for the last half hour. I'm pretty sure my manager wants to off me.
I WANT TO SHAKE MY BOOTY. BOOTY. BOOTY. BOOTY.