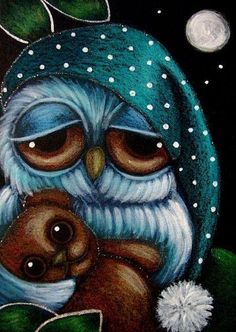 The real world is asleep. But is GT asleep?
I can't seem to shut my brain off and was wondering what everyone else was up to who's in the same boat or not yet to bed.
I'm texting my family in less sleepy time zones! California, Australia, etc. They have to answer b/c family, and they're awake!
What are you guys up to, literally?