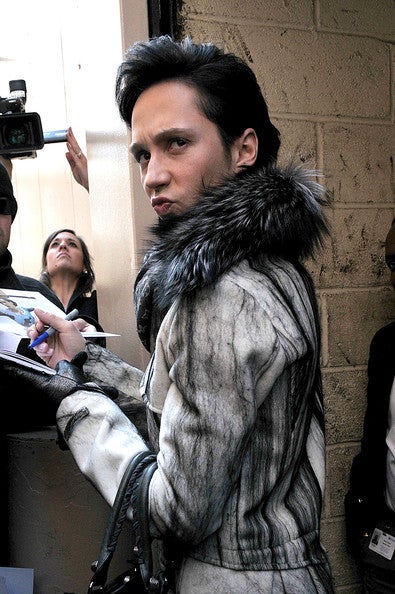 Me: I wish [NBC would] use Johnny Weir more. You know, he's like almost fluent in Russian? He knows so much about Russian culture!
Dad: I think he would have done better if he'd just toned it down.
Me: What?
Dad: Like that singer? k.d. lang?
Me: That is homophobic.
And it went downhill from there with him repeating 'but if he just toned it down'. Johnny isn't competing anymore. His 'gayness' has nothing to do with his COMMENTARY ON SOCHI. *the most epic of facepalms*
ETA: His 'toned it down' comments were referring to when Weir was skating in amateur events, not his commentary, which makes this even more bizarre.