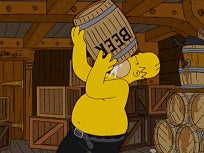 HEY YOU GUYS! So it seems that Wednesday would work for us...would this Wednesday be ok, or would next Wednesday be better? What time would work for everyone?
Fluffybutt suggested St. Mark's Ale House because it has good happy hour and it's relatively easy for people get to.
If you guys feel strongly about going to another place, let me know!