Talk to me. Send good vibes. I woke up feeling like trash because feelings and the ex is happily gallivanting and getting all the sexy times I'm not and he gets to be okay and I'm not okay. But the weather is lovely this morning, I know where my next meal is coming from and I fortunately have people who love me and support me. Perspective, y'all. Things can always be worse and I still have reasons to be grateful.
How are you guys? What's exciting about this week? Any cool plans? As many of you know, I have a race this weekend I'm looking forward to and I'm looking even more forward to post-race noms with the homies. I also have a mani scheduled for today, so that's good! Small victories, y'all. A mixed bag, but small victories.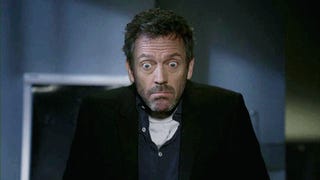 So, have at it! Enough of me rambling on!