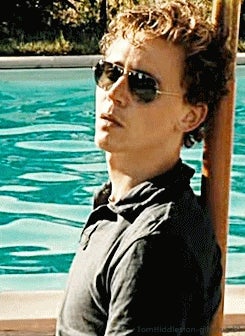 Hey friends!
Allow me to direct your attention toward the sufferings of our dear Gengiskim, who is experiencing the arrival of some hilarifying relatives, who sound like they're going to give UHG a run for her money.
This weekend, let us rejoice in the knowledge that the UHG paradigm boldly crosses time zones and age groups, and binds us all together in the sweet embrace of righteous indignation!
Check out Volume 2 here...
ps. These posts are also tagged OH HONEY NO, so they'll appear in the listing.