I have hit the mid-afternoon slump. I am having a very hard time staying awake in this freezer of a choir room. This is me at my desk: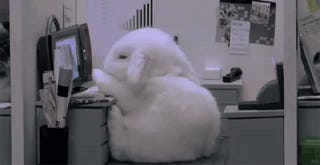 ---
I have tried the "take a walk" thing but as soon as I sit down again:
---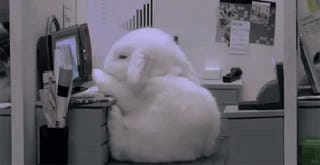 ---
So, I am now going to attempt caffeination, which may backfire at this time of day.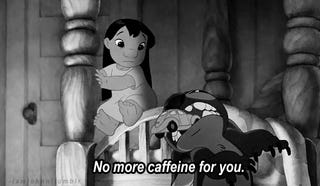 ---
But, I really need to get a few more things done before I head out the door to get the Bots off the bus.
What do you all do to get through the mid-afternoon slumps a maintain some semblance of productivity?