I promise to deliver on my campaign promise of meaningful deep posts, but I just need to get this excited gif post out of the way first.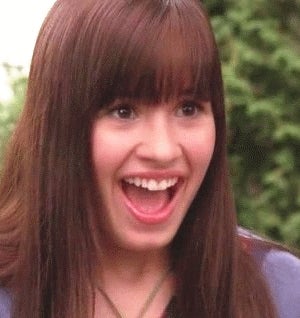 (I like this one because it captures my excitement for Groupthink and my irrational love of Demi Lovato. Do I like her songs? Not particularly. Her acting's okay. But I just love her and want her to be happy and hope she and Selena Gomez stay friends forever)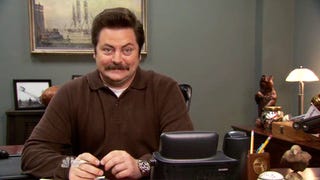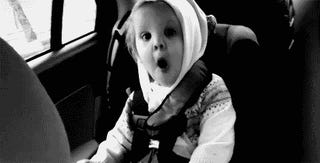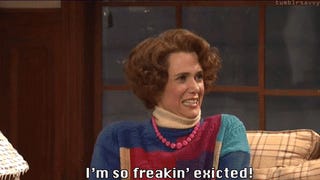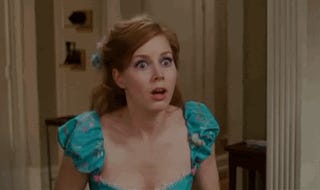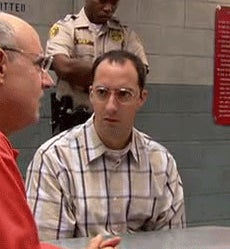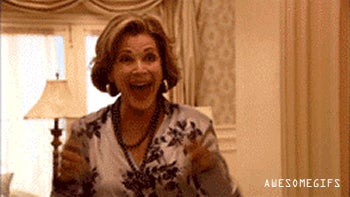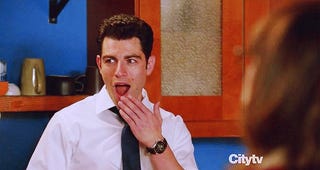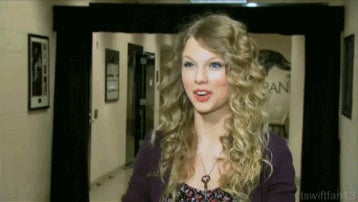 Okay, back to (procrastinating on) my NSF application. Love you all, Groupthink.