**Please don't main page**

1. Why, WHY, are all the hot ones always listing English grad wank books in their profiles? Do that many cute boys really, really like Proust and Faulkner and Emerson and Hemingway? I seriously have trouble getting past that.

2. LOOK I CLIMBED ALL THE MOUNTAINS AND BARED MY SIX-PACK IN ALL THE COUNTRIES, INCLUDING THE PLAYA. —ALL THE MEN'S PICTURES. ALL OF THEM.
Do they ever go inside? Will he know how to use a bed? Can I feed him part of my muffin or will a ranger yell at me?

3. All highly educated, unemployed, and only like eating exclusively at gluten-free fancy taco places?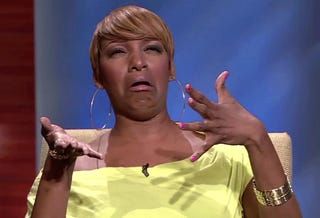 How does that even work?
Whatever dude, you're the published mathematician. I'll see you at 7.

4. Faintly pink flags. I'm meeting a promising lad later in the week and the moment he gets my number he starts texting some light questions. Which is great, but then little things pop up which trigger past brushes with death. Wanting to meet me this evening if possible, suggesting (for our first date later this week) the ONE cafe that is tucked away on a residential street and not on a major thoroughfare, mentioning that he's planning a holiday and lightly suggesting that I could come. Which I'm sure was just friendly sarcasm but seriously guys, I was straight-up assaulted in my apartment once by a guy who was chatting about wanting to go hiking with me within two minutes of messaging me, so I learned that lesson. All of these things were peppered in with a great deal of normal dialogue so it's not enough to pull me out of this date. But these are things that still make me go: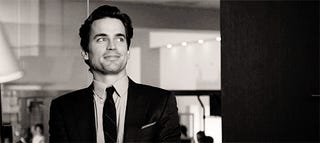 You ladies ever have the seemingly normal, interesting, cute, but sliiiightly disquietingly eager guy? Does it ever go well with them? Odds are I am over-thinking this and he's just genuinely looking forward to meeting me and text makes things weird sometimes. I am looking forward to it regardless. And I've gotten pretty good at this so chances are I won't die.

I kid, really. I do love okc and all it's divine crazy. But seriously, ALL THOSE MOUNTAINS. You know what? Fuck it. I'm just going to hop a bus to the nearest national park because evidently they are crawling with ripped, eager menfolk. Who's with me?

**Please don't main page**