TW: utterly inane
So I had OWN on in the background as I browsed the internet and an episode of Where Are They Now? began, featuring Margaret Cho. Oprah then said something that made me make these faces in succession: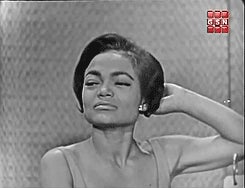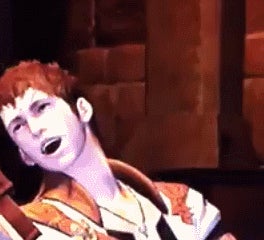 "Margaret has said she is bisexual, but in 2003 she married a man. Hm! *amused face*" —Oprah on Oprah: Where Are They Now?
... what do you mean, but? THAT'S KIND OF THE DEFINITION OF BEING BISEXUAL, OPRAH AND WHOEVER IS WRITING FOR HER.