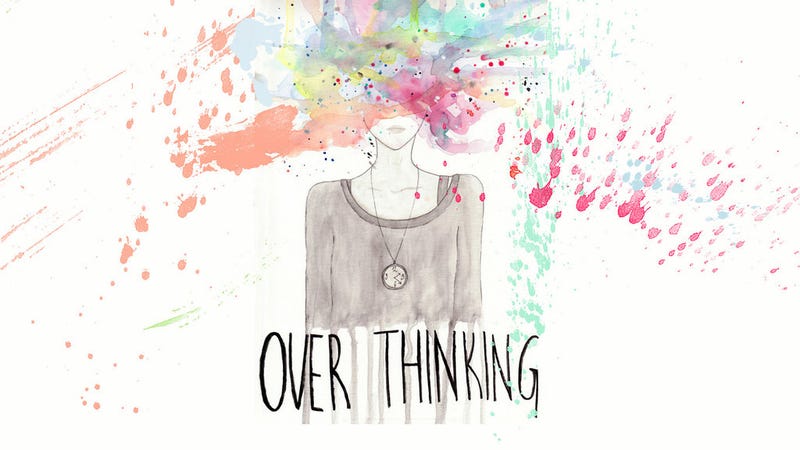 I was in the office at my church today, chatting with a nice church lady friend, when a Very Handsome Guy came in. She introduced us, and the three of us talked for a while. He's Very Handsome, a liberal, mentioned during the chit-chat that the job he recently retired from was perfect for a single, childless person like himself. At the end of the conversation, nice church lady friend told Very Handsome Guy that I had mentioned on facebook that I was looking for new recipes for my kids, and since he went to culinary school (whaaaaat) he could probably help me with that. We chatted some more, and then as I was leaving he stopped me and wrote down his email address, telling me to email him if I'm interested in getting some new recipes. Church lady friend was overcome with glee and winked and gave me thumbs up the entire way to our cars.
I'd be cool just getting some recipes from this guy. But I'd also be cool with other stuff, too. And now, as a newbie to dating and matters of the heart and loins, I have no idea what to do or say. When do I email him? What do I say? Do I just say "Hey, how 'bout them recipes?" or something more direct like "I think you're Very Handsome, I would like to put my mouth on your mouth sometime"? I'm not particularly invested in this going either way - recipes are great, new friends are great (particularly new friends with culinary school degrees), but someone that I'd like to put my mouth on is cool, too.
I was never particularly good at this stuff as a single and free youngster, and now that I'm a jaded, divorced oldster, I'm totally at a loss. I have done some largely unsuccessful dating post-divorce, but not enough to know how to handle shit like this. And I can't talk to my friends about it, because they are mostly married olds like me, plus they turn into middle schoolers, all "oooOOOooo, you met a BOY!" How do I talk to guys, groupthink?