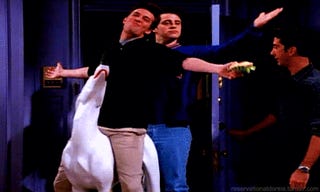 I just accepted a lease on a new apartment! This means I'll be moving out by the 1st, which leaves me with... 2 weeks to pack up the contents of my one bedroom dwelling I've been living in for 4 years, so I'm on GT instead. Smart, huh?
I think my current landlady would be cool with me taking my time since she doesn't have anyone else lined up to live here yet. But I have a lot of stuff! Now I just have to figure out what to pack up, what to donate so I don't have to pack it, and what to toss. Also, shred a ton of old papers.
I'm already overwhelmed. Any advice?