Will be here all day today and eavesdropping on people that look interesting.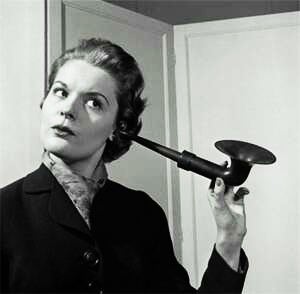 What's Jinx overhearing now? A group of women in their 60s having a "book club." Every 3 minutes, they stop talking about the book (which seems interesting) and discussing:
Their ungrateful kids who all have psychologists.
Their uterine problems and how giving birth today is so much different from when they did it. They're arguing the merits of each decade.
Friends who moved on to new loves a little too quickly.
Divorced women who "come off a little...desperate. It's rough. Your body ages....things are different down there...not everyone wants what they're putting out there."
Oh god, there's a hilarious one: "I don't even keep the lights on for me! Much less when someone's there to join me."
If we were at a bar, I'd buy them drinks. I love these ladies.