GUESS WHAT I FOUND IN MY STASH OF MUSICAL INSTRUMENTS!???
---
I knew I had one somewhere. The recorder I usually use is a really good one, and it's brown, but I knew I had a cheaper one that was white somewhere, and I found it!
AND GUESS WHAT I JUST BOUGHT AT THE STORE!??
GUESS WHAT I'M GOING TO DO WITH THEM!!!!!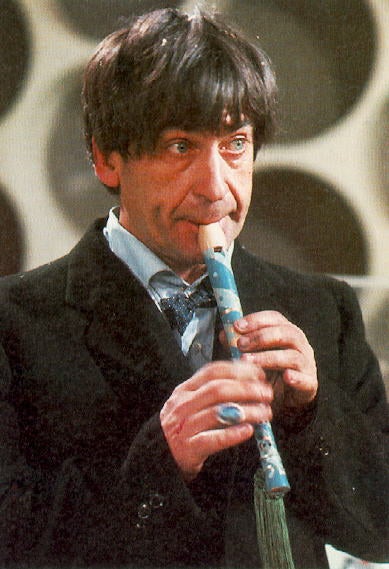 ---
I'm sure I can find some tassels to complete it.