IS NO MISS MARPLE!
That's all.
Also, kinda drunk and can't leave the bedroom cuz guy is wrapping gifts. Also, POIROT FOR LIFE!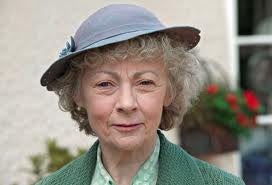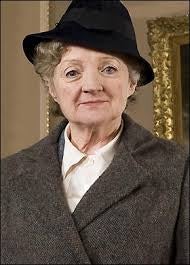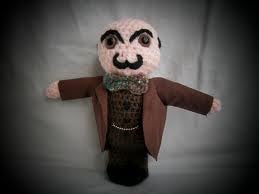 Also, what other mysteries can I watch ya'll?
Also, who can crochet and make that? I buy it off you!! And I cuddle it. Me and Poirot! Cuddling and solving crime!