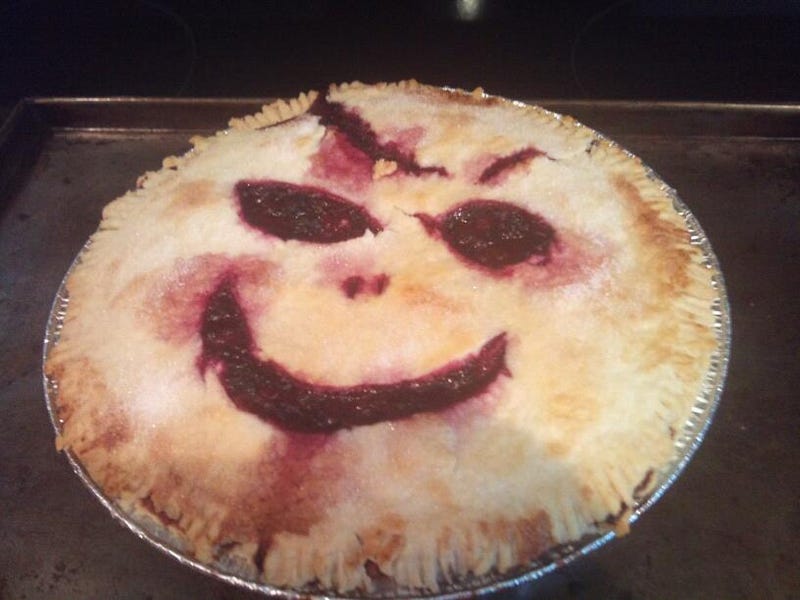 Nope. Still got nothing. Instead I went to the dollar store and bought hair spray and a really dumb Christmas hat/collar thing for one of my dogs, plus threw a load of laundry into the dryer.
I am doing this all fucking WRONG this year. W.T.F.
I know you care about my apathy, so I've updated again.. Cornbread for the dressing is baking. It's all smooth sailing from here.