For I feel like I'm dying.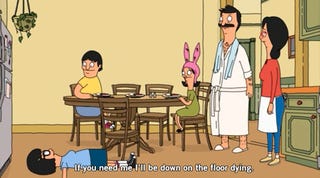 I was so excited about going out tonight with the other GTers that apparently I missed all signals that I was getting sick. And then I woke up and couldn't breathe. I blew my nose until it bled, ran a neti pot through it, tried a saline nasal spray, took a hot shower, tried some Mucinex, made really spicy curry, but nothing I tried would get rid of the gross feeling of being sick. I felt clammy while running errands, which lasted a whole 30 minutes before I came home and felt like garbage in my own home.
Now I'm home watching Black Mirror and huddled under a blanket, wishing I was well because I really want to get out of the house.