1) Show up.
2) Show up on time.
3) Bring a writing utensil, FFS.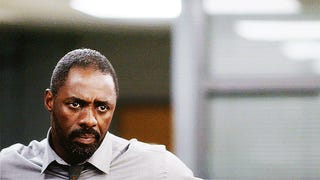 Otherwise your instructor might make a show of digging through her bag and be sure to give you a hot pink Hello Kitty pen (even though there are totally blue Bics in there).
4) When you hand your test (and Hello Kitty pen) back to your instructor and tell her how great her class was and how much you enjoyed having her as a teacher, if she politely says, "Oh, I enjoyed having you in class, too" do not reply, "Yeah, I know."
That's actually impolite.