Although I have not gotten a call back from the Dream Job, I hung out with my friend who recommended me for it on Friday and showed her the ultra-vague letter I received back. She said she knows exactly what happened and the woman who would be hiring me got told by her boss that she needed to follow policy and put me in the hiring pool - she said she knows who else is in the pool and realistically I have competition with only one person, so I have a pretty good shot of getting the job - I just probably won't know for sure for like a month.
Which is awesome! But also not awesome because I am going insane at my current job. I've reached that point where I just.don't.care. I've disliked it pretty much the whole time I've been here, but I keep trying to readjust my attitude, learn from the experience, take on new responsibilities, all the stuff you're supposed to do. Now I just feel like I'm out of fucks to give to this place. All I want to do right now is go home and make my wedding crafts and knit legwarmers and clean my house.
So since I can't do that, I'll just talk about wedding crafts here. Here is some of the stuff I'm making.
My seats will look slightly different and more rounded, though. These are for the oak grove at the venue.
Fairy doors kind of like these. I'm going to stick them onto the trees.
I'm going to paint a photo backdrop that looks kind of like this for the photobooth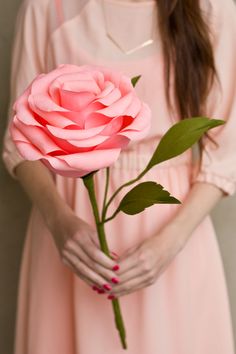 I'm making some of these giant flowers for the wooded area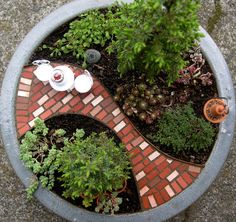 Fairy gardens for the buffet table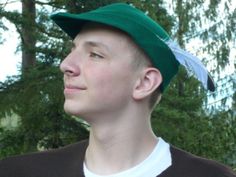 Stuff for the dress-up/photobooth box. I have a bunch of wings already, and some fake armor and weapons and elf ears. I want to make a Robin Hood hat, some horns or antlers, and a flower crown.
GTers, what crafts did you/are you making for your wedding? What are you doing to procrastinate today?
(sorry for the formatting - I cannot get it to do what I want)