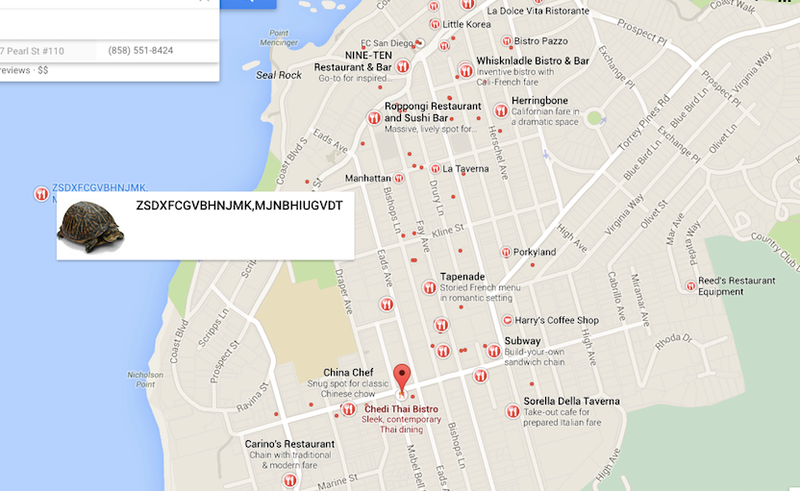 I was looking at restarants in the La Jolla area to send my nephew a gift certificate for his birthday next week. I saw a fork & knife in the Pacific ocean. "Hmmmf?," I said. Turtle!!!
Also, I bought this bra type thing on Amazon last week. Underwires were pissing me off. I LOVE it. It's so comfortable. Wide back area, too. It is a RHONY brand...oof ;)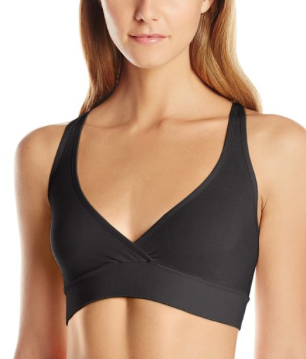 Got any random bits today, fellow GT people? Park them here!