To all of you who responded to my post about grad school stuff-I have to say thank you so much. I couldn't respond to everyone, but I read all the comments. I added the edit, and have made some sort of decision. And I feel better.
Tomorrow is the first day of the rest of my life. And 2014 is the year I am going to be alive again. In the sense that I'll be free!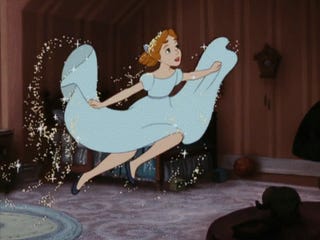 So, I said in the edit my dad is supportive of my plan-so is my mom, and that's rare. But I'm so grateful for them. The plan (which kinda jives with my resolutions, but I might post those later) is:
Going to Europe (also maybe The Caribbean), armed with my notebook and typewriter. Renting apartments in Dublin, London, The French Rivera, and either Copenhagen or Stockholm. As a solo traveler. I'm going to apply for my dual citizenship in either my home city, or Dublin. Turns out my dad is technically an Irish citizen. Also we have a house in Italy, so I have a place I can stay for free!
I'm re-writing my personal statement to have an ace up my sleeve. I am still going to write for fun, but I'll get a day job too. Spending 2014 just living my life on my terms. And being less afraid. Ain't nobody got time for fear.
I'm writing the whole "Where I'll be in 1, 5, and 10 years" on poster board.
And yes, spare rooms if I settle in Europe-in the Italy house. But if anyone wants to rent it, for a lovely month in a beautiful place-I can post the site!
Love y'all! And thanks again.