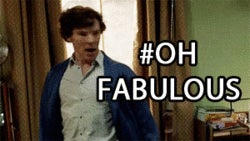 Last night was delightfully raucous, so we're doing it again! I've got a poll going to see when folks will be available so vote for your available date below!
ETA: Ok, so embedding didn't work, so go here to cast your vote for a viewing day!
I'll have the poll up today and tomorrow, and announce the results Wednesday.