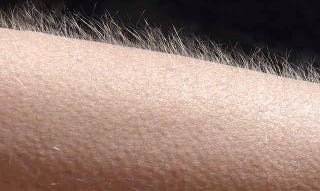 I am generally not a big fan of poetry for some reason. Reading the words on a page often doesn't resonate with me, but I really like listening to others recite their poetry out loud, the emotion in their voice really pulls me in.
The video below is from the College National Poetry Slam at Barnard College NY. Lily Myers recites her poem, Shrinking Women.
It gave me goosebumps. Such a good description of the patriarchy, and the difference between how men and women are treated from childhood into adolescence and how that impacts who we are as adult women. She also focuses on how women are conditioned to have a different relationship with food then men, but relates it all back to the patriarchy.
Amazing.