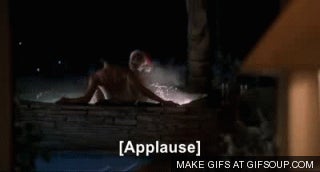 Gaming love that is!
Still got a gift copy of the complete Orcs Must Die 2. If you have a steam account and want to lure hoards of disgusting cannon fodder into cruel deathtraps.
First person to mail me at uncleshyfty@gmail.com gets the Humble Bundle link.
Everyone else gets... um..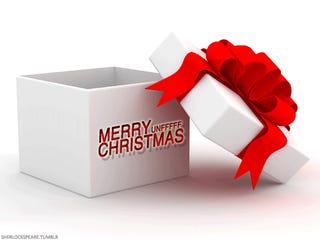 THIS.*
*Warning: Cumberbatch may provide a choking hazard.