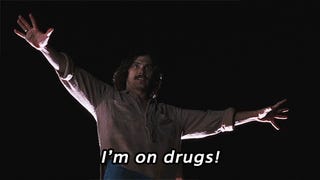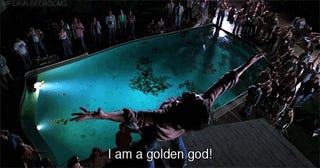 ---
Actually, I do feel more awake and my fatigue headache has gone away. I made sure to eat something in the hour that it would take to kick in, which is good because I am expecting not to be very hungry for the rest of today. What I am looking forward to is staying awake enough to do my laundry! But right now I am just happy I don't feel like I have to take another nap (which is something I seriously considered after coming home from the pharmacy).
Hopefully the 10mg is enough to keep me stable, but I have a feeling I'm gonna have to go up a little after a few weeks. Only the next couple of weeks will tell.
Oh, and side note, ALL OF JEM AND THE HOLOGRAMS IS ON NETFLIX! I'M GONNA WATCH IT ALL!