HELLO, ya buncha hooligans! HELLO, those who may lurk!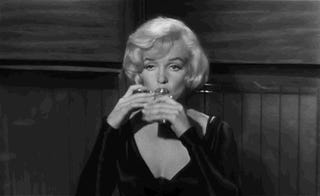 I've missed quite a bit here over the past weeks. Worky Times rule & also suck the energy out of me. Life, too. But hell, the money is good:)

Gimme your stories of doom or delicious: I'll start~
* Hired a new assistant on a recommendation from a trusted colleague. Nepotism on my colleague's part cost me time, money, swallowing anger & a chunk of my reputation. I knew it would go wrong but my hands were tied. If you can avoid this, AVOID THIS!!
* In happier news, biscuit baking is going strong :) I pre~paid for markets that I had to surrender (no refunds), but I can NOT WAIT for this coming week when I'm back. Baking is in full swing!
* My main creative work pays for my biscuit work, and both are work I love.
True.
What's true for you, good or bad?
(Plus, I've missed you all)