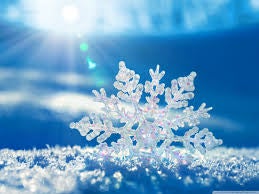 Fellow is visiting this weekend from Los Angeles. :) But it is freezing here and snowing heavily. It is currently 11 after windchill, and that is fucking warm. I'm trying to find some way for him to enjoy himself and not leave here falling out of love with me.
Some ideas:
1. Apparently the aquarium here is shit, but that was our first idea, because we adore aquariums
2. Drink and Draw, but I live in an area where the nearest are all like 30-40 min away, and the snow makes that challenging. Uber maybe?
3. There is a board game event that could be fun, but again, it's a drive.
Everything is far, and it's too cold out to walk around to enjoy things. Any other suggestions?