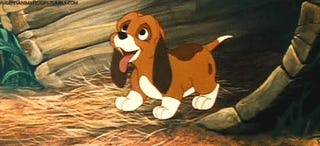 So on a completely different note than my last post, I'm going to Texas tomorrow!!!
Catchup for those that don't know why: I won a hackathon back in October and the big prize was a trip to Dallas to visit the AT&T Foundry and maybe meet the Vice President. Tomorrow is it!! I get on a plane and fly away to good(ish) weather, free food, and CODE EVERYWHERE.
I still have to put the finishing touches on one part of my app first which may take a few more hours, but I doubt I'll sleep much tonight anyway.