I was upset about the earlier car meet thing, so I decided to download a new book and read a bit before bed. It is now 5 AM and I just finished "The Fault in Our Stars." Holy shit.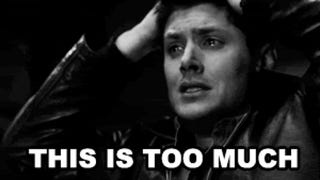 I cannot remember the last time a book made me ugly cry. Jesus. Or, a book that made me stay up all night. I have to go get my hair cut in a few hours! This wasn't anything like the books I usually read.
So, I know I'm late to the party, but I wanna talk about it! And also any other amazing books I missed out on. I have $24 left in Amazon credit, and I want to read it all away.