This is not the ex-boyfriend who broke up with me because I'm clinically depressed. (That loser has been really aggressive about "being friends" though, which is super annoying.)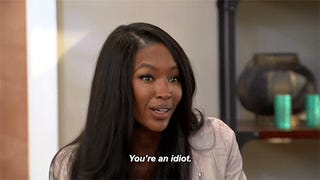 I'm referring to the guy I dated before him who I really, really loved. We were both terrified the other would leave because we both have a lot of insecurities (to make a long story short: he has abandonment issues, I have daddy issues).
We've been talking for a few months now. I reached out to him when I finally came to terms with being depressed—he is too—and we are meeting up in two days.
I'm not sure I will say the words "I love you" but I'm tired of the ambiguity that comes with being friends with someone you still have feelings for.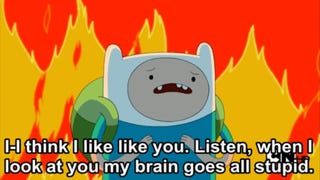 It's possible he won't feel the same way or he will say he's still not ready for a serious relationship and it would be unfair to both of us. But I just want to clear the air. Next month, it will have been a year since we met and I don't want to spend my last year of college analyzing all his texts and hugs and smiles (though I love all of them).
Anyone have tips on confessions to old flames or some stories? I want to hear the good and the bad because lord knows how he'll react what I have to say.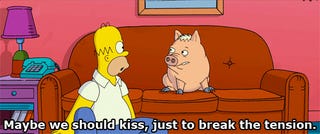 We're getting ice cream first because ice cream makes everything better, right?